Hey there, friends and family of The Doctor's Case! It's been far too long since my last post, and I do apologize for that. We've been busy, busy, busy prepping for our shoot in Victoria, BC and now, finally... WE ARE HERE!!!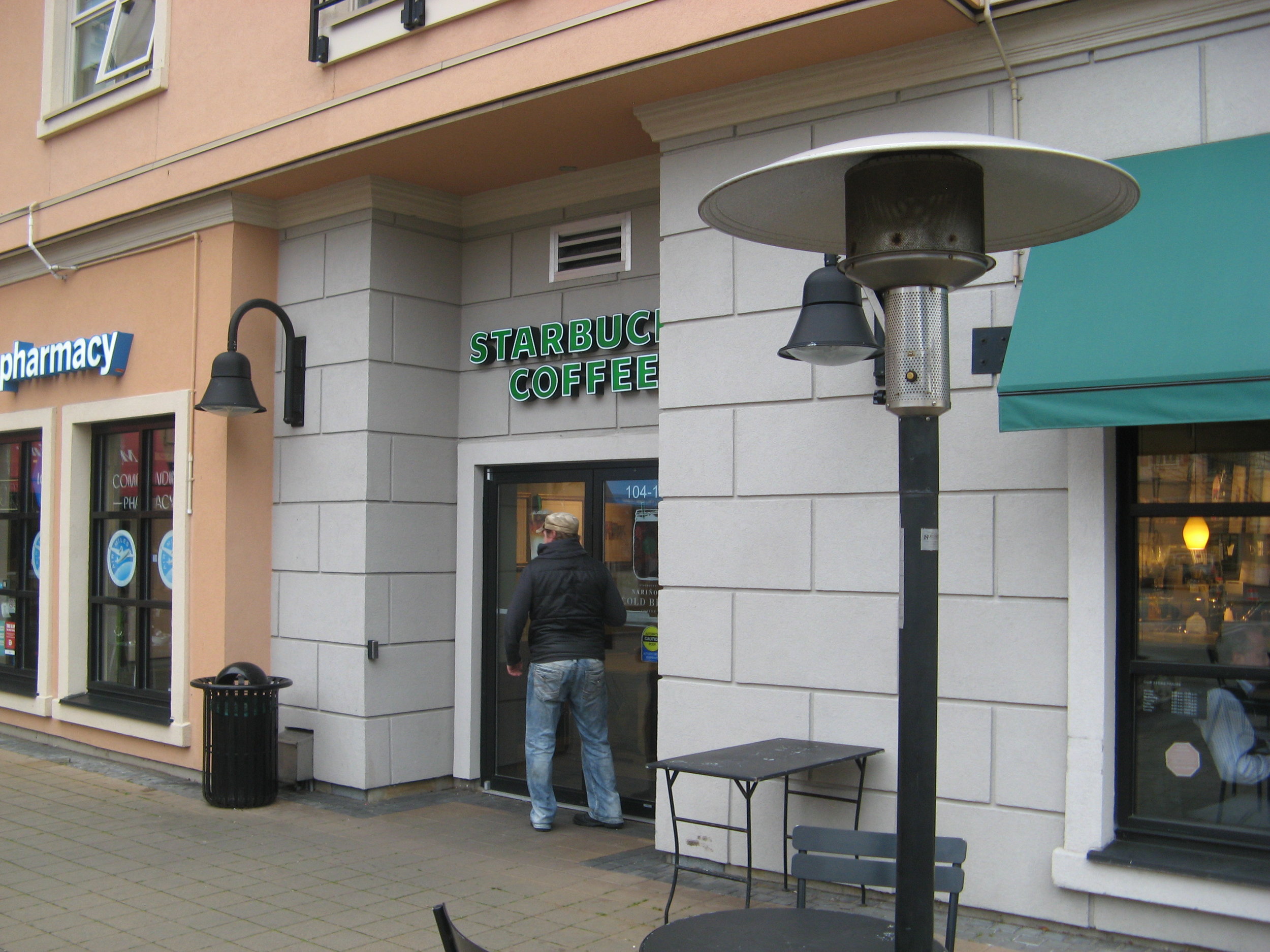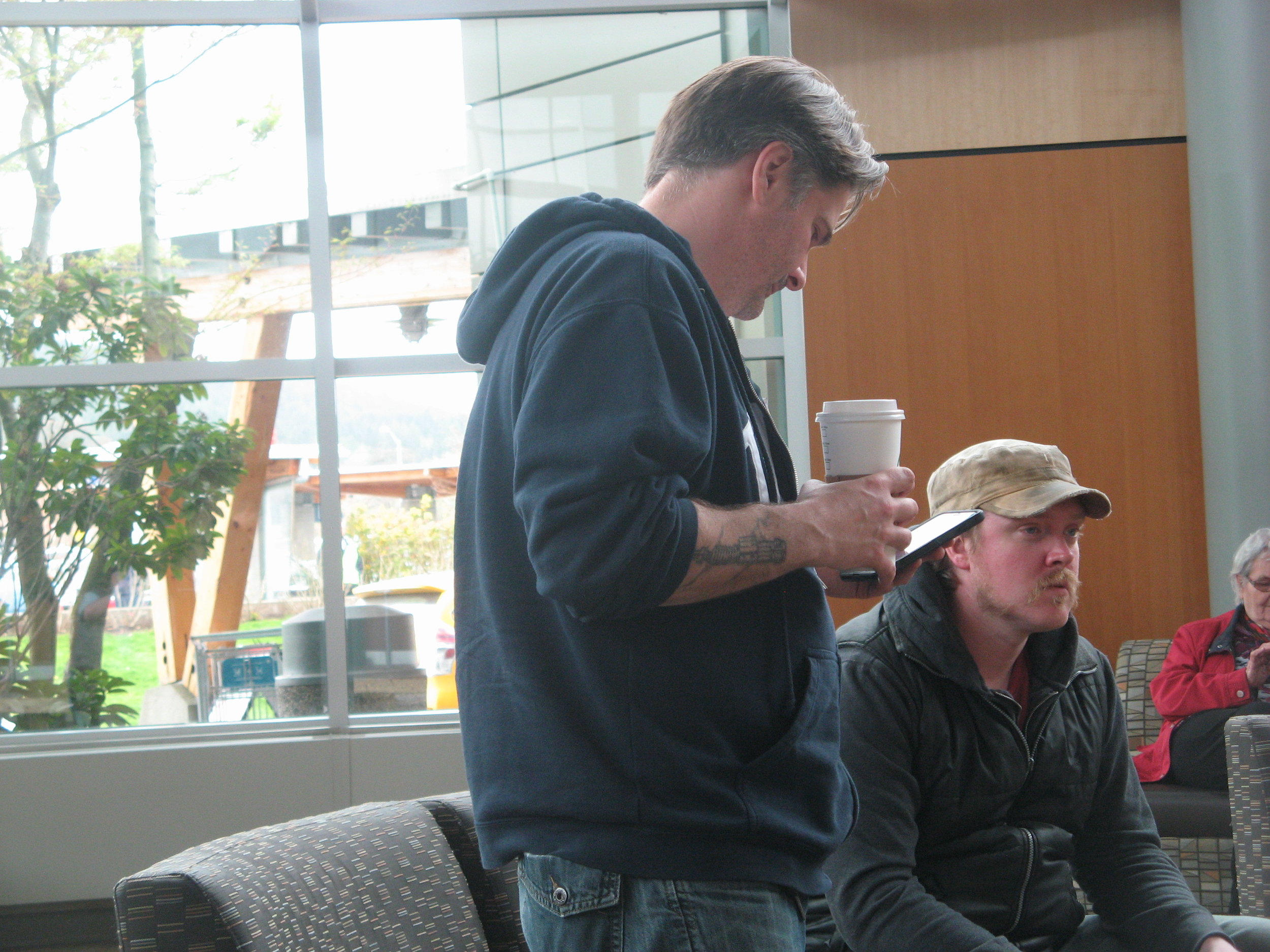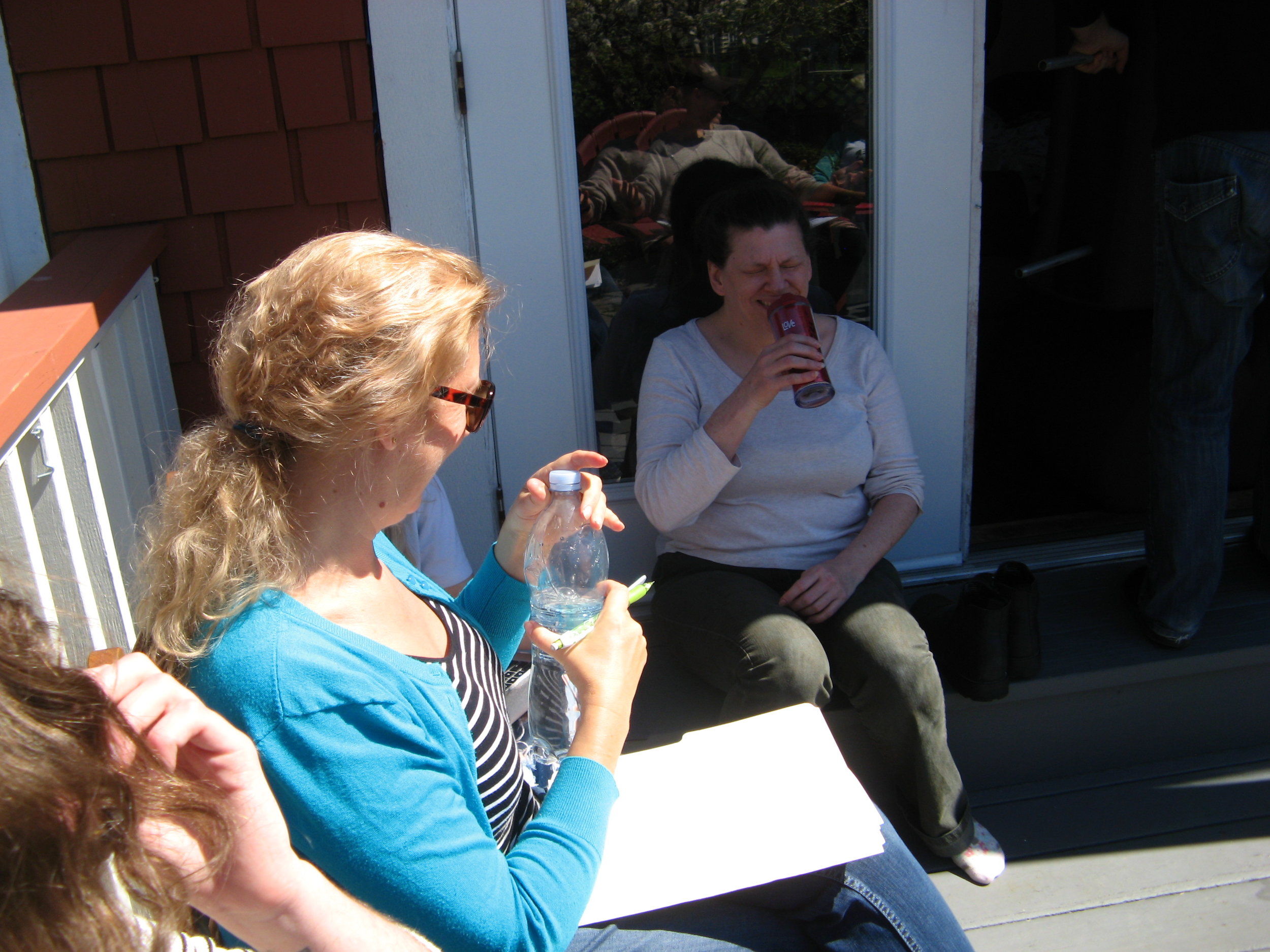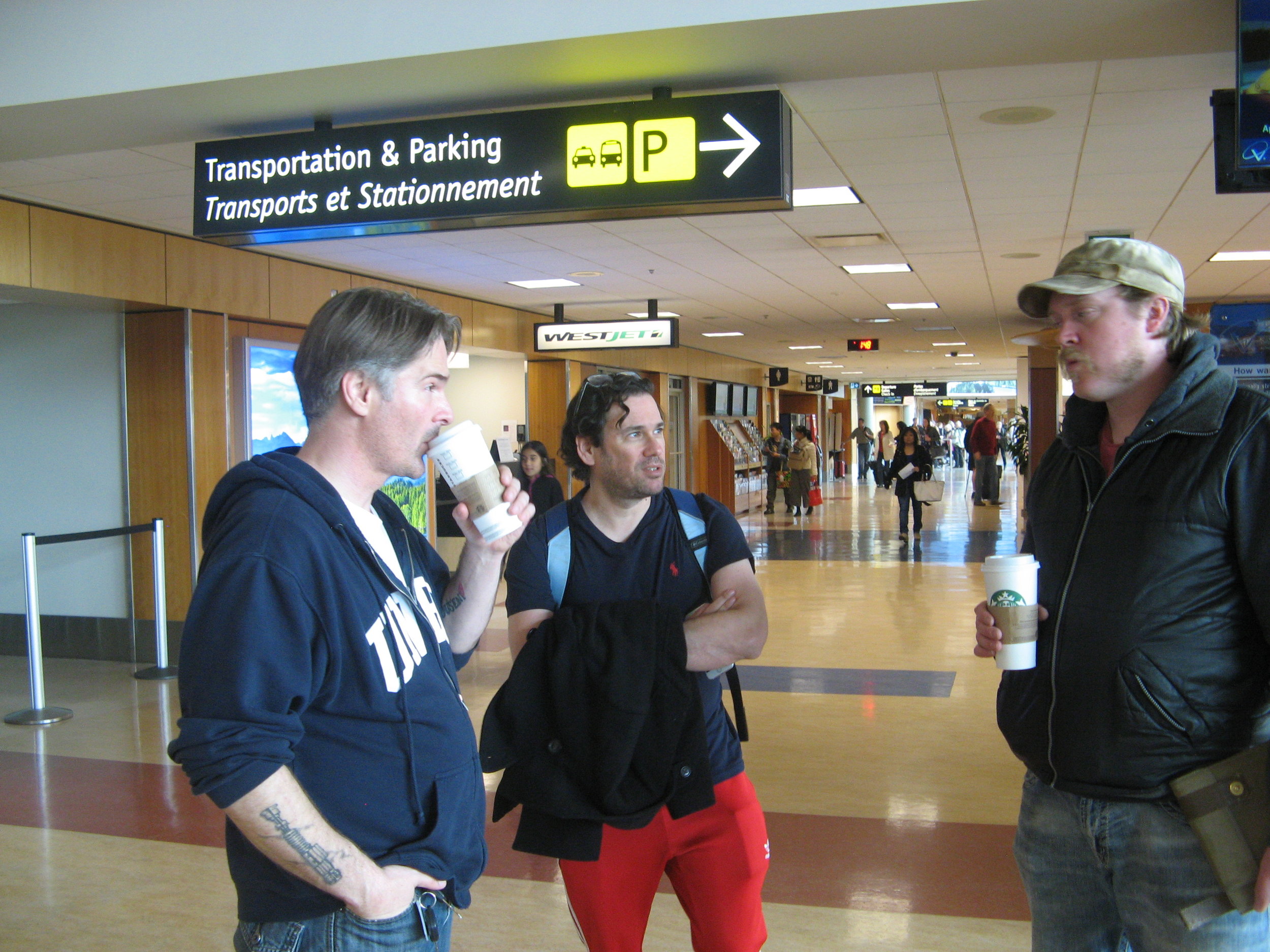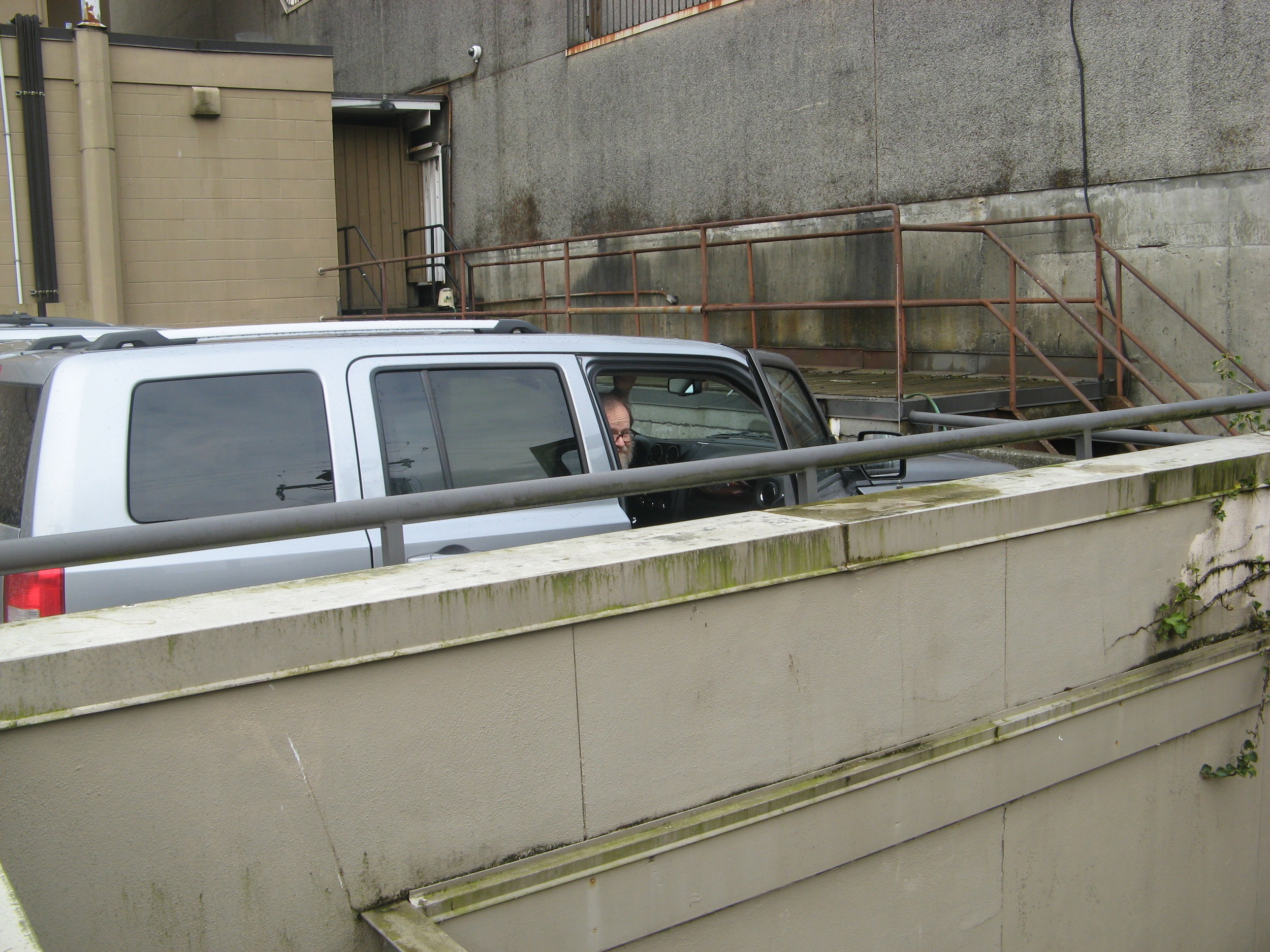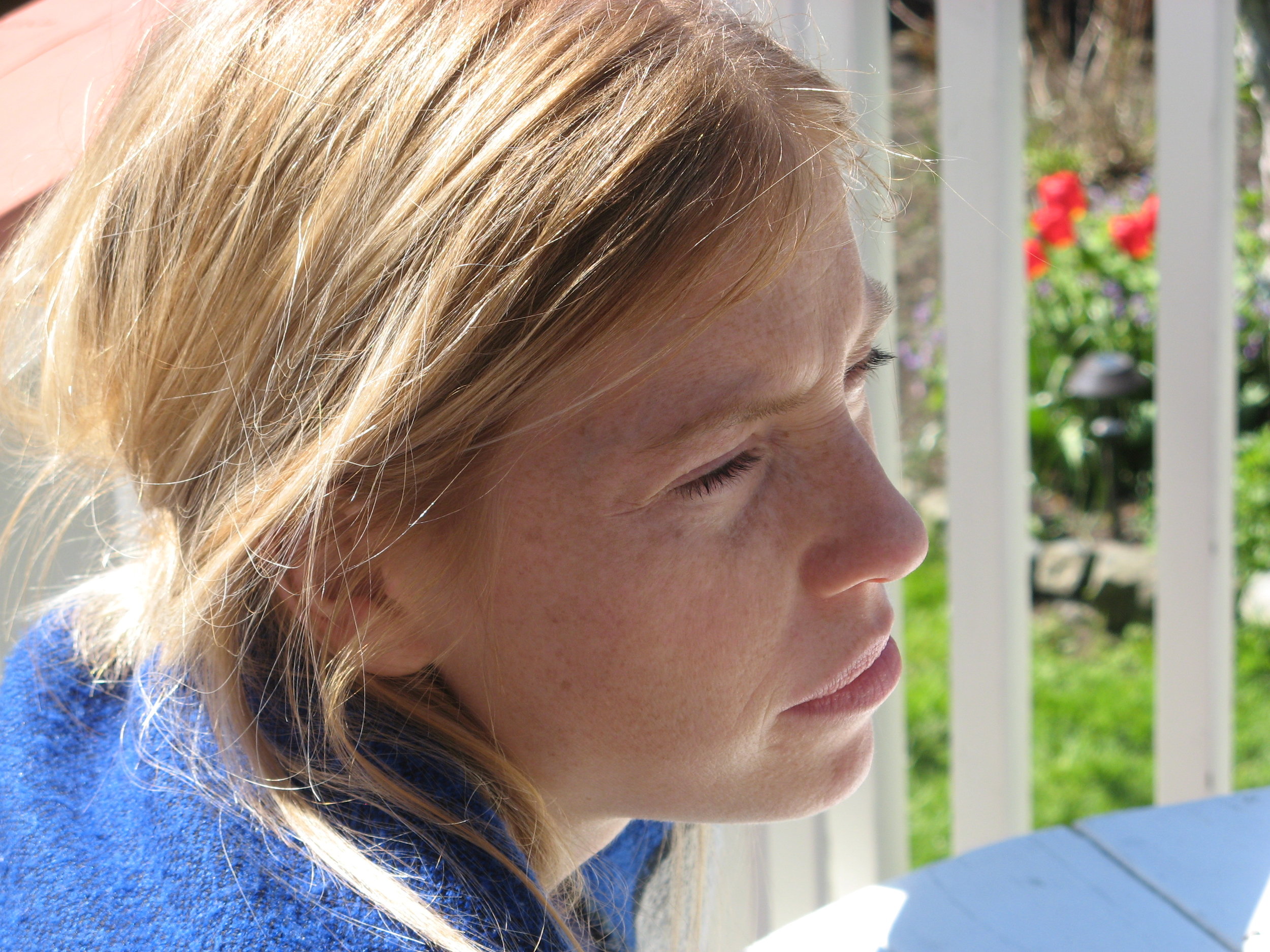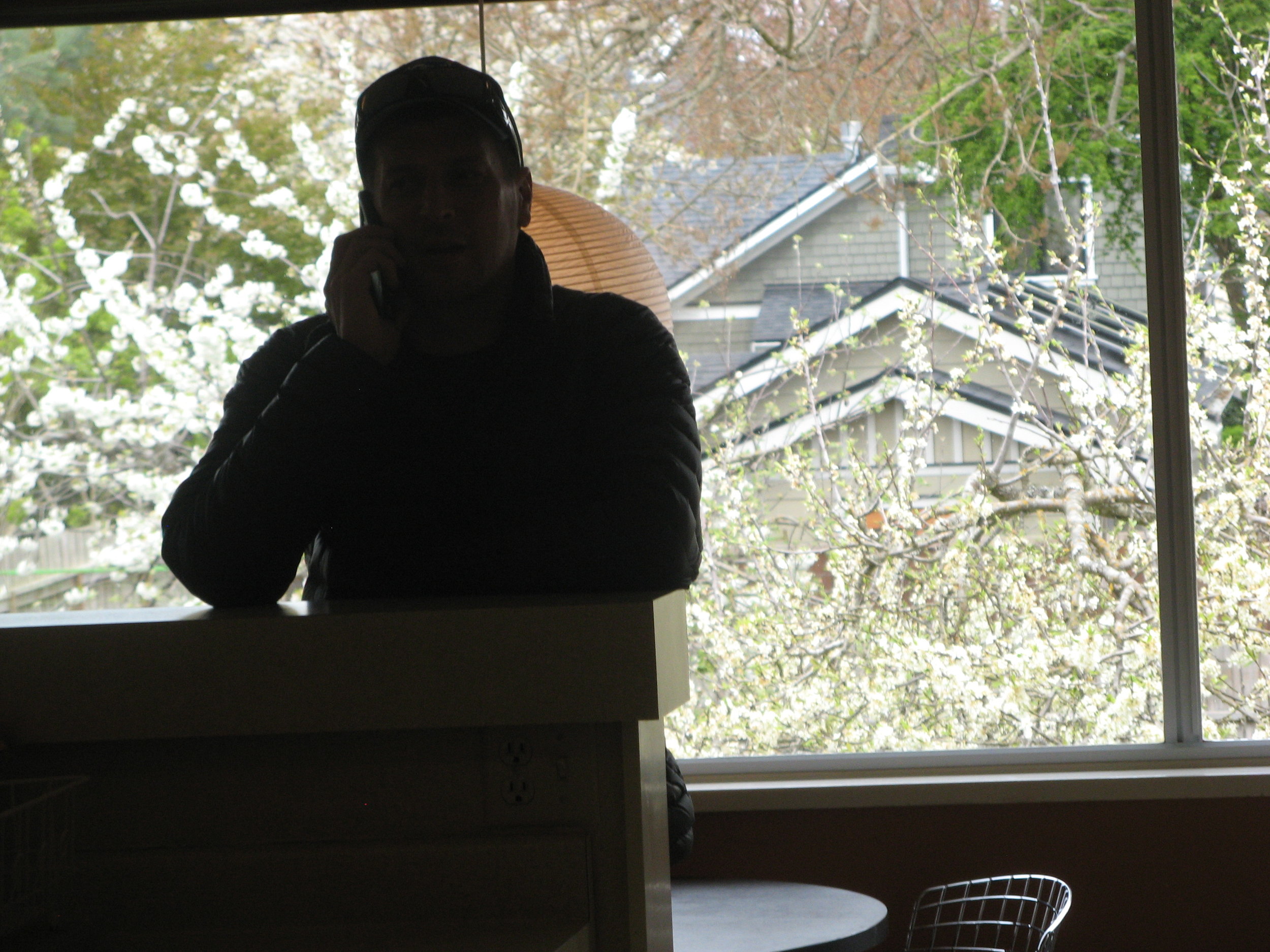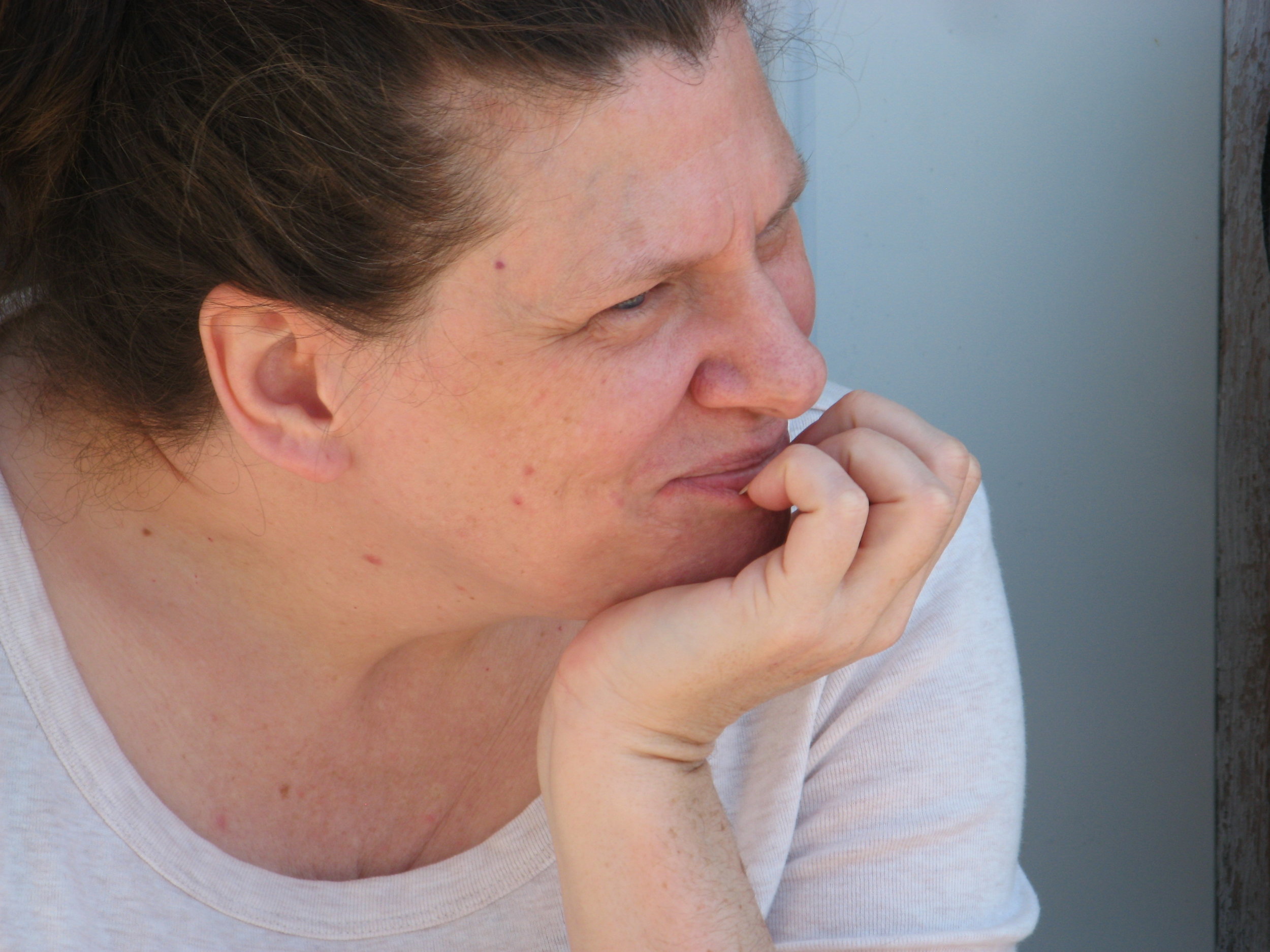 The folks at Craigdarroch Castle and Emily Carr House have been amazing, patient and kind as we camera and audio test the heck out of their spectacular properties (boy oh boy is this film going to look GOOD), the great folks at the CineVic Society of Independent Filmmakers have been very helpful, and despite some major logistical hiccups over the past few days (most of which we've managed to quell with suitable aplomb) we're all so excited to be producing this movie, along with all of you.
I will post more often from here on in, and can't wait to show you some of the incredibly creative things the team has been getting up to while we've been working away here... for now, however, here are some candid snapshots of the journey from Northern BC to Vancouver Island, in no particular order, courtesy of our public relations specialist and historical consultant (he's also my dad)... Tom Douglas.
With love and gratitude,
James, Writer/Director